TBI Disclaimer:
Please note that the following organisations have not been and are not endorsed by TBI, parents must check the services themselves and ensure they are reliable.
Legal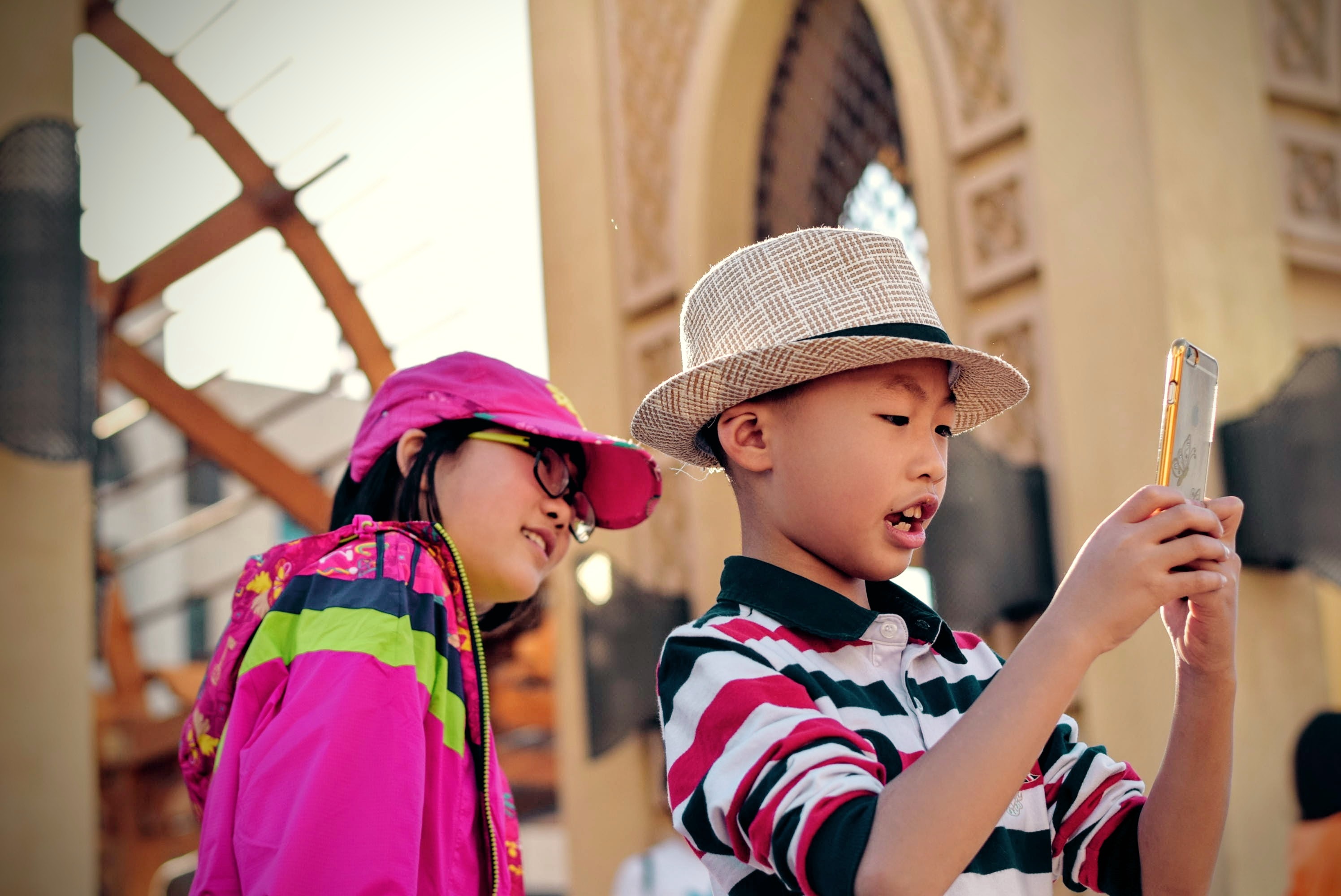 Liberty campaigns for civil liberties and human rights in the UK.
We're entirely independent – so we can truly hold the powerful to account. Our members have been changing the law since 1934.
https://www.liberty-human-rights.org.uk/tags/national-council-civil-liberties
Law Centres defend the legal rights of people who cannot afford a lawyer.
They are specialists working in their local communities to uphold justice and advance equality.
https://www.google.co.uk/search?q=The+Law+Centres+Federation&oq=The+Law+Centres+Federation&aqs=chrome..69i57j69i64.3677j0j7&sourceid=chrome&ie=UTF-8
Child Law Advice is operated by Coram Children's Legal Centre.
They provide specialist advice and information on child, family and education law to parents, carers and young people.
https://childlawadvice.org.uk/
S.E.N.
Our website has free resources, which you can download, to help families get the right education for children and young people with all kinds of special educational needs and/or disability (SEND).
Help and support for parent's home educating children with SEN.
Education
Eddistutorial
Information about IGCSEs and AS/A Levels all in one convenient place – online. For those of you living in Phoenix, Arizona, local support can be offered – just use the contact form below. Even if you live in another country, please contact me with any questions related to IGCSEs and AS/A Levels. I might even be able to offer online/video call help.
http://eddistutorial.com/igcse-and-a-level-resources.html
OCAD
Online Qualifications in Art and Design – Study Entirely from Your Home or Work! From Complete Beginner to Advanced. School Children – Key Stage 3, IGCSE, A Level, Foundation Diploma. OCAD Will Get You to University and Your Creative Career!
http://online-college-of-art-design.business.site/
Home Education Specialists
Are based at Little Arthur Independent School, have been specialising in affordable home schooling resources specifically designed for home educating children and parents for over 20 years. We are also an approved University of Cambridge International Exam Centre.
http://www.homeeducationspecialists.org.uk/
The language Gap
Offers a unique service to help you get the most from your Gap year, designing and creating an experience with your passions and desire to learn a language at heart.
https://www.thelanguagegap.org.uk/#the-perfect-gap-year
Information on exams for home educated children.
http://he-exams.wikia.com/wiki/HE_Exams_Wiki
Maths tutors
Help and Advice
A family support and advisory group
https://www.familylives.org.uk/advice/
The site includes plenty of well proven, practical advice and information for any parent (or grandparent) whose children need help with the basics of reading, writing and spelling. Primary teachers, SENcos, tutors for adult basic skills, in fact anyone involved with the teaching of early reading or reading intervention should find the content useful.
National dyslexic support group
http://www.bdadyslexia.org.uk/
ACE
For parents and carers ACE provides independent advice and information on state education in England.
Childline
Travellers school charity
http://www.travellersschool.org.uk/index.php
Home education Advisory service
Child exploitation online protection
https://www.ceop.police.uk/safety-centre/
Human scale education
Other HE support groups in the UK
http://www.home-education.org.uk/
https://www.educationotherwise.org/
https://www.heas.org.uk/http://
https://ibraheemtoyhouse.com/blog/2015/12/13/home-education-you-can-do-it/